Our clients love us
Online divorce service
Are you both in agreement that a divorce petition should be submitted? And have you both agreed to fair and reasonable cooperation on all important matters? Then Scheiden.nl can offer the perfect solution: a fast and easy online divorce.
For over 18 years Teurlings & Ellens has offered fast divorces via the internet. Because of our fast divorce procedure you will be officially divorced within 4-5 weeks.
Every divorce is difficult and often painful. We understand that very well. We will try to make it as easy as possible. Through our expert guidance your divorce will be taken care of quickly and carefully.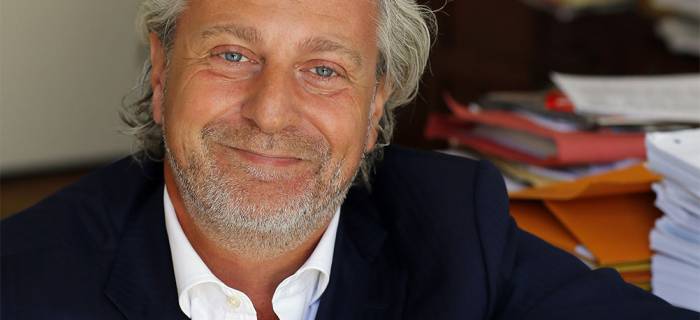 Online divorce service
Step 1

Fill out the intake form

Step 2

Confirmation and invoice

Step 3

Drawing up draft divorce request

Step 4

Signing divorce request

Step 5

Divorce petition is sent to court

Step 6

You agree to the court's decision

Step 7

After 4-5 weeks the divorce is official